What is your role at Balloon?
I'm the Head of Customer Success, so my work mostly revolves around Balloon's growth. I work closely with our customers and partners to establish an idea meritocracy with some of the world's most amazing organizations.
What's your background?
I've always enjoyed the opportunities and the potential impact I could make at startups, which naturally led me to be a part of amazing teams at ElasticBox, Sprig, and now Balloon!
What made you want to join Balloon?
Smart co-founders and smart product! There's also something deeply alluring about breaking down walls within some of the most progressive companies and organizations in the world.
Why is Balloon's mission important to you?
I've been in situations where biases like groupthink led to bad decisions. Bad decisions are never fun, and nothing feels more like a waste of time than being limited by an unnecessary restriction — I think if we can mitigate it, we should!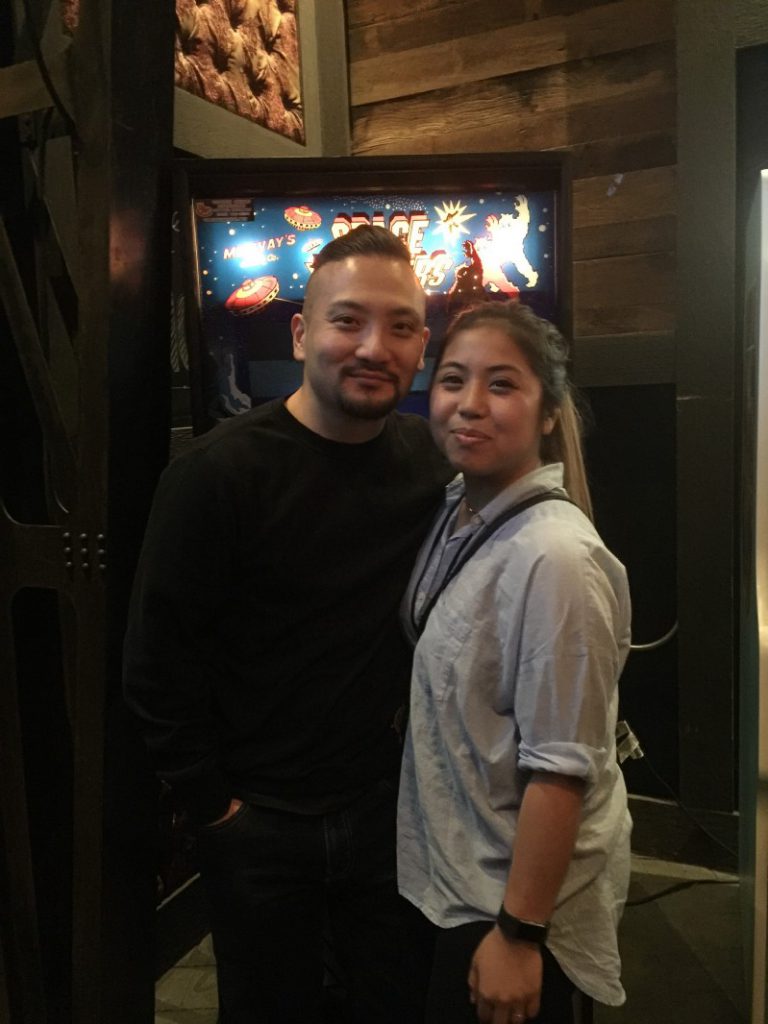 What do you like to do outside of work?
Camping and being outdoors! Being around technology 24 hours a day, it's important for me to clear my mind and reset. Besides, there's nothing like star gazing in the middle of nowhere.
What do you consider your greatest achievement?
My family—nothing is more important. But, platinuming Final Fantasy X by dodging 200 lightning bolts and winning an absurd race on a creature that most people consider an oversized chicken is definitely up there.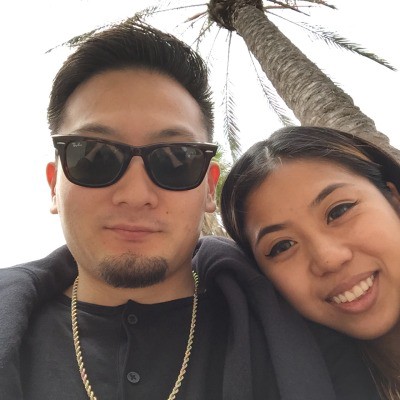 What is your greatest fear?
Germs on a plane.
Who are your heroes?
Hedy Lamarr — without her foundation in frequency hopping, I'd be living a much different life. Also, J Dilla, a record producer that my closest friends and I listened to religiously growing up.
What do you dislike?
Losing the 50% gamble when plugging in a USB cable.
What is your current state of mind?
Balanced, motivated, and ready!
---
We love having you on the team, Ray! You can get in touch with Ray at ray@getballoon.com.