What is your role at Balloon?
I'm the Head of Design—so everything design! I work with the UX and UI of the product, branding, marketing, content, and anything else design-related.
What is your background?
As a kid, I was constantly drawing, painting, and doing art projects, and finding out about the design program in college was serendipitous. I received my BS from Ohio State University in Visual Communication Design, and studied abroad in the Netherlands at Academie Minerva. During school, I focused on print design, typography, and conceptual design; however, my career has taken the direction of UX, visual design for digital products, design thinking, and branding. Before joining the Balloon team, I worked as a designer for IBM Watson and thirteen23, where my clients included Bose, Kohler, Visa, Dell, and more.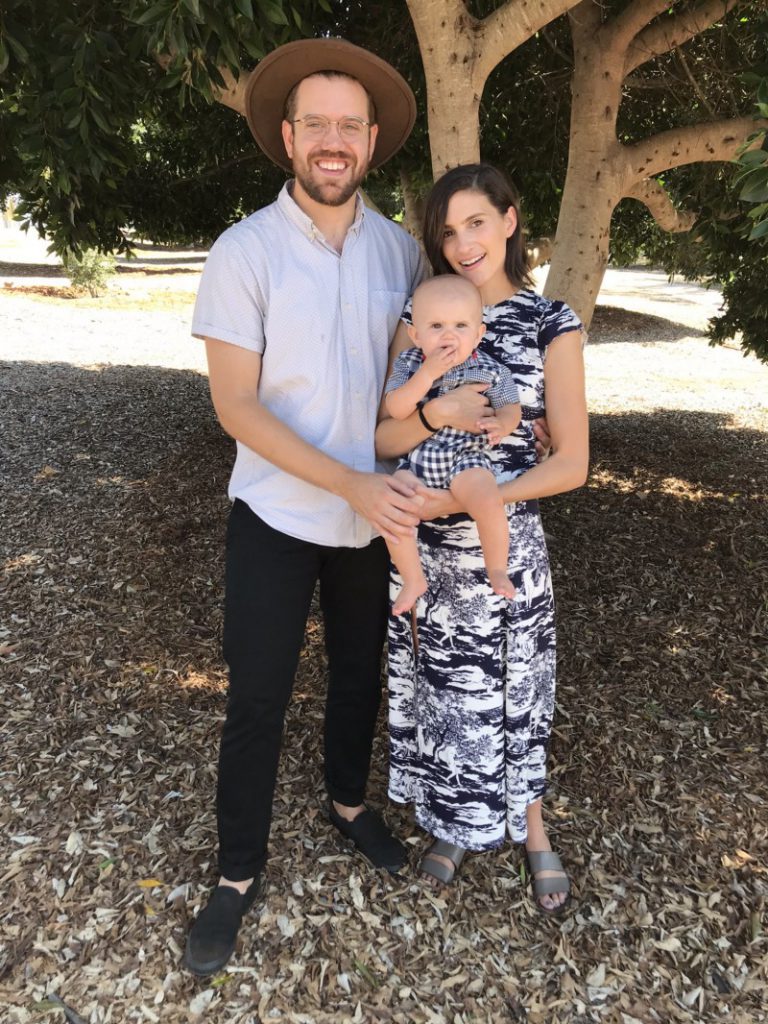 Why did you want to join Balloon?
I truly believe in the value that Balloon provides, and I get to work with intelligent people who also believe in it. They allow me creative freedom and the opportunity to make important design decisions that will impact a lot of people.
Why is Balloon's mission important to you?
I've seen (and have been a part of) groupthink and other types of bias in school and my career. I've kept my ideas to myself due to fear of negative judgement, I've had people take credit for my ideas and work, I've been influenced by others' opinions in giving weight to ideas I don't actually like, and I've ignored good ideas because I don't want to like them. Balloon lets companies get out of their own way, so that the best ideas rise to the surface, and that's huge!
Describe something not work-related you are passionate about.
Fashion, although you might not know it by looking at my current wardrobe (I just had a baby, okay?!). Also hunting down mid-century modern furniture.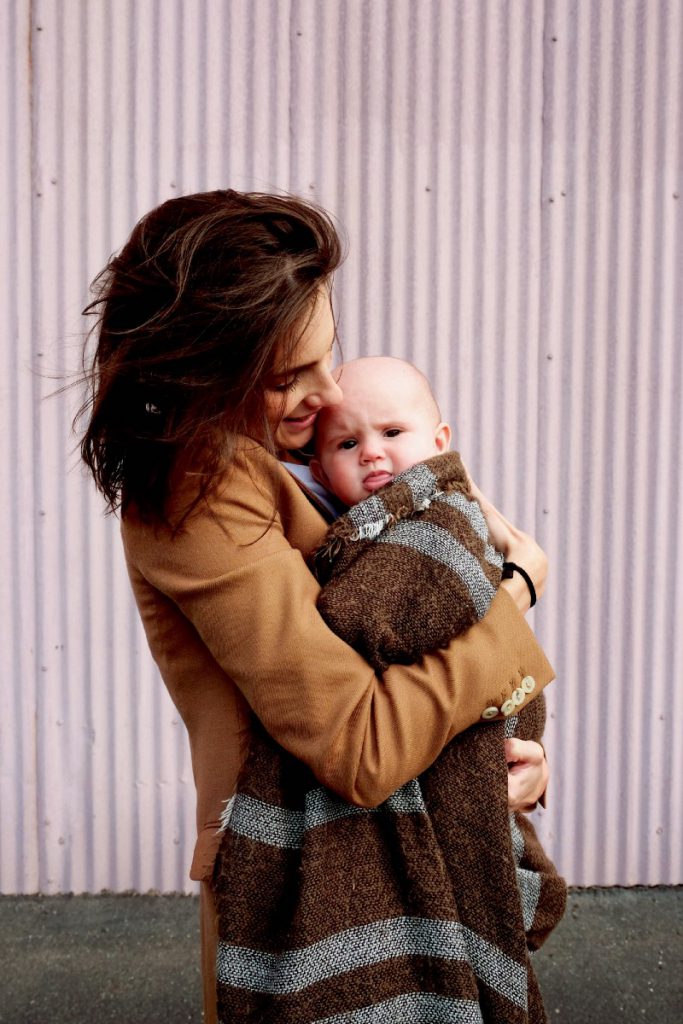 What do you consider your greatest achievement?
First and foremost, being a mother. It's definitely the most challenging and gratifying thing I've experienced. The second is continuing to push myself to do things I'm afraid of (skydiving, and moving to new cities and a new country).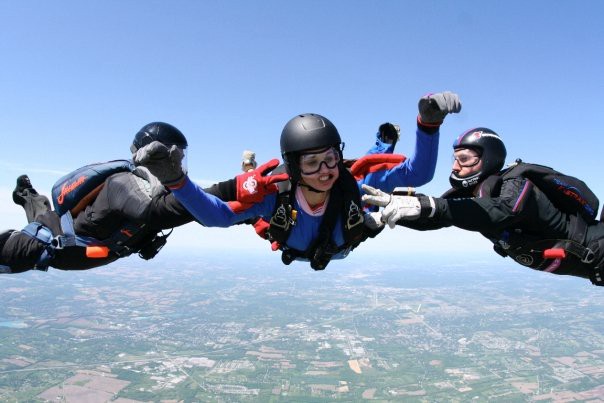 Who are your favorite writers?
Gabriel García Márquez and J.K. Rowling.
What do you consider the most overrated virtue?
Righteousness.
What do you most value in your friends?
A sense of humor, balance, empathy, wisdom, and membership in #bachelornation.
Which talent would you most like to have?
Unrivaled hip hop dance skills.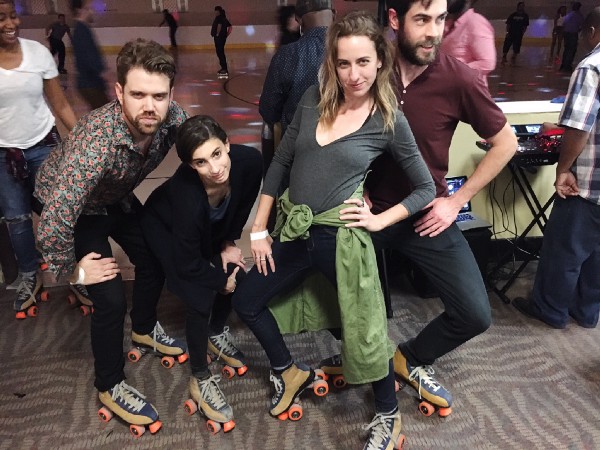 ---
We're so lucky to have you as part of the team, Natalie! Get in touch with Natalie at natalie@getballoon.com.